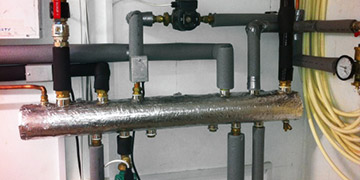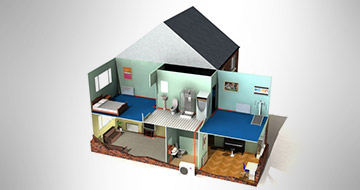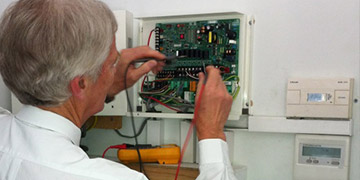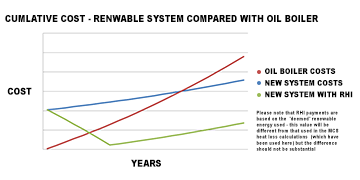 Consultancy and Design Services
Cosmos Energy has provided support to a wide range of people and projects and is available for investigating problem situations, viability studies for potential investments or assisting other installers and engineers on installations as well as giving general and specific advice.

We have worked with owners, equipment manufacturers, architects and builders as well as and other building professionals either for specific tasks or as part of a team. A well as having the knowledge and experience in most renewable energy systems we also use specialist equipment to assist in pinpointing problem areas.

We give free initial advice on renewable systems, related Government regulations and incentives as well as Government plans and policies. We can provide more detailed investigations, recommendations and reports which may involve either fixed fees or agreed rates for specific work depending on the customer's requirements.

We often find installations that have not been designed or setup  correctly and in some cases have managed to reduce their running costs by sometimes as much as 50%.

If you have a potential project or problem please contact us to discuss how we might help.

Why not give us a call to see how you can benefit?